Lonely Planet's best summer destination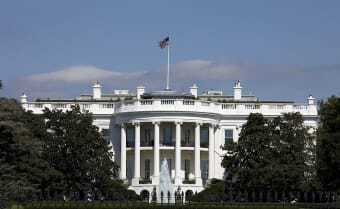 Wake up! It's summertime! It's time to plan your summer holiday. Lonely Planet magazine pointed out 30 world's best destination that will help you to make the right choice!
First of all, Milan ( third due to Expo 2015 ) and Vienna, in Austria ( 8th ). Others European cities such as Zermatt , in Switzerland(4th and the greatest option to keep away from summer high temperatures), La Vallette, in Malta (5th ) , Plovdiv, in Bulgaria (6th) and the home of the famous Stonehenge, Salisbury, in England.
First place for Washington, the capital of United States, with White House, the official residence and principal workplace of the President of the United States. Second place for El Chaltén, mountainous city of Argentina, 9th Chennai, in India and 10th Toronto, in Canada.
Moreover Gallipoli Turkish peninsula, in which a first world war battle was fought, Rocky Mountain National Park in Colorado, Toledo District in Brazil, the island state of Australia Tasmania, Norway, Khumbu, region of Himalaya, Barranca del Cobre in Mexico, Flores, in Indonesia, Atacama Desert, in Chile and Macao in China. There's an embarrassing wealth of options!
In the end, Singapore, with his natural landscapes, Namibia, in Africa and Lithuania. Then don't forget Nicaragua, Ireland, the Republic of Congo, Serbia, Philippines, Santa Lucia and Morocco.
In few words.. enjoy this amazing virtual tour!